Welcome to the online home of paradise paws llc of North Fayette Township!
Paradise paws is focused on providing high-quality dog grooming service and customer satisfaction. We will do everything to meet and exceed your expectations. Our pet facility offers a variety of valuable services in a clean and safe environment with experienced and compassionate employees.
Call today and book your appointment at 412-489-6480. We guarantee your dog will look fantastic after each visit!
Come see what our four-legged friends have been wagging their tails about!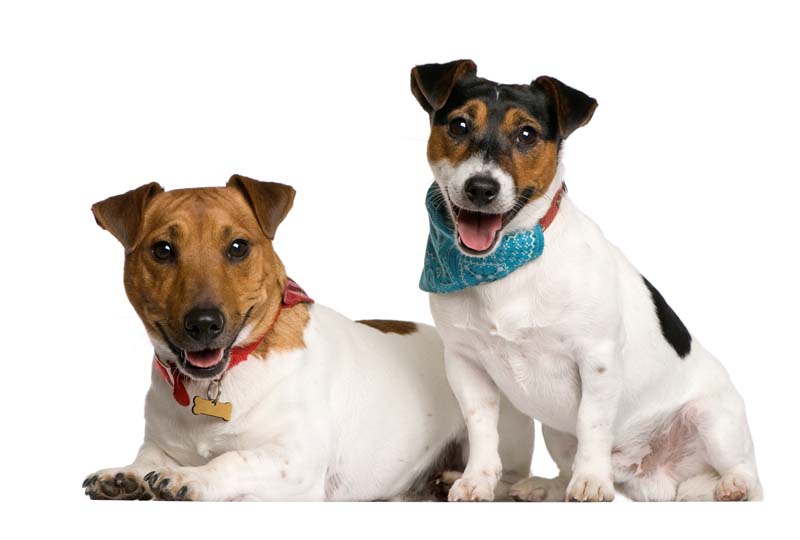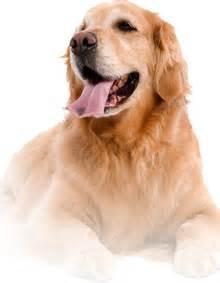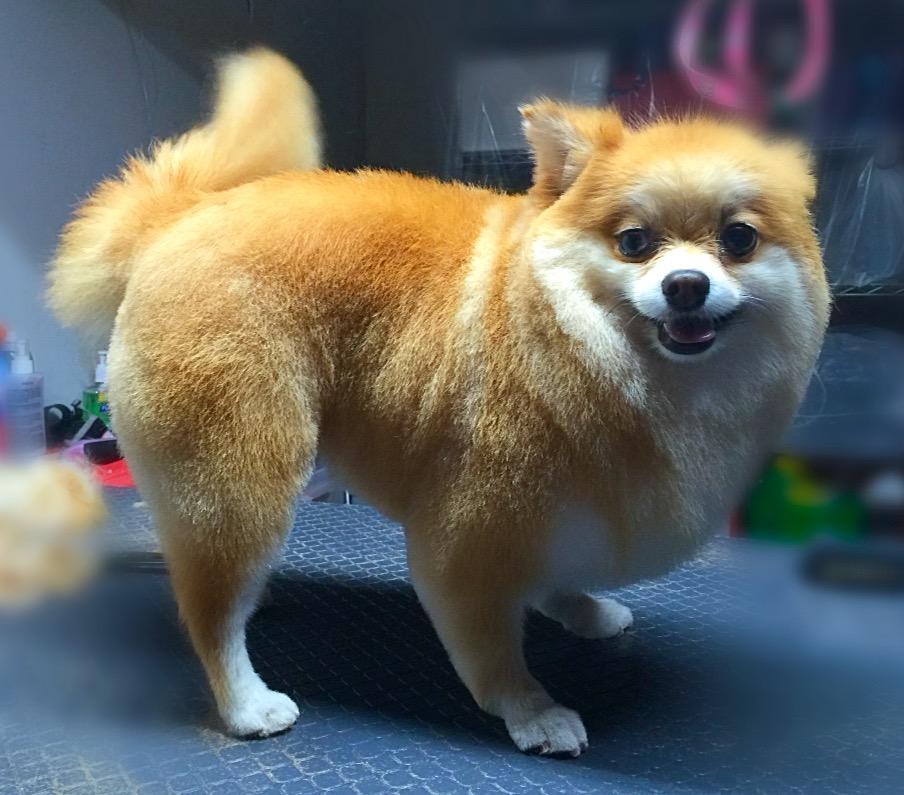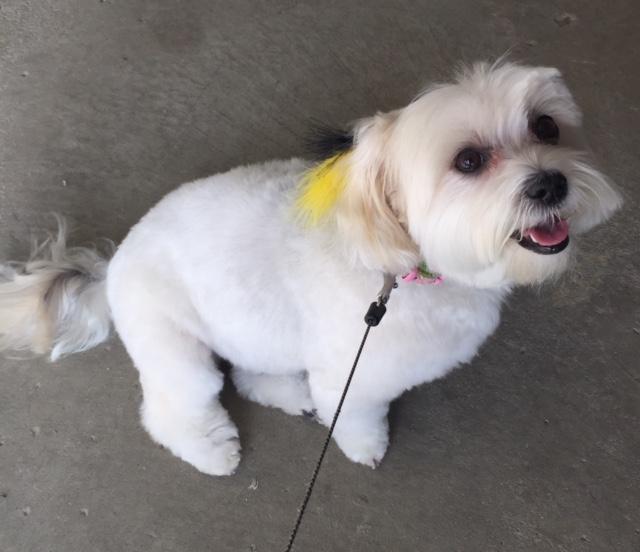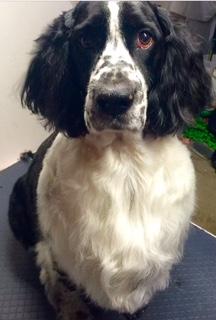 We're always eager to showcase our paradise pups.